FIVE TYPES OF RISK IN SHIPPING - Module 2 of 3 (Oslo)
We invite you to join our series of three seminars on - FIVE TYPES OF RISKS. This course is for anyone with an interest in decision making in the shipping & ocean industry. The first two modules will be held in Oslo and the last one in London. This course is designed as a series of interactive, applied, case-based workshops. Participants will have numerous opportunities to contribute and to collaborate with each other. So please register and join us for the course!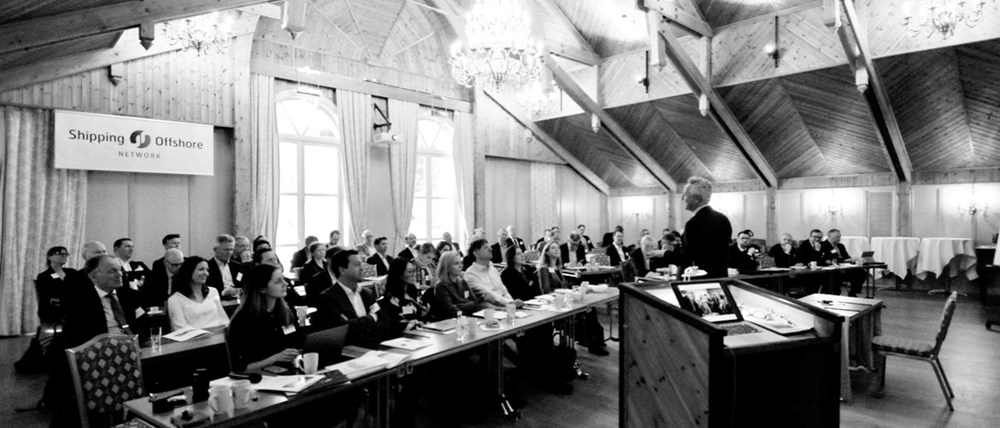 AGENDA - Tuesday 18 April, 2023 in Oslo - Module 2
Sessions: 10.00–17.00
Mingling: 17.00–18.30
All food and drinks are included
We welcome you to a series of three seminars presented by leading shipping economist Mark Williams, Shipping Strategy Ltd., London. Two of the seminars will take place in Oslo. The final seminar will take place in London, on the day of the Baltic Exchange Chairman's annual reception where delegates will have an opportunity to network with many of the biggest personalities in shipping worldwide.
Each seminar will include Mark William's survey on the subject at hand, smaller group breakouts, full group discussions, and opportunities for networking. Delegates will gain insight and knowledge from each of the seminars individually, though there is a common theme running through them of risk management as a prism through which to view management decision-making in shipping. Each seminar is made up of 45-minute segments with short breaks so delegates can keep up with emails etc. Delegates will receive electronic copies of all teaching materials as well as diplomas.
RISKS TO BE DISCUSSED
POLITICAL RISK
REGULATORY RISK
FINANCIAL RISK
COMMERCIAL RISK
TECHNOLOGICAL RISK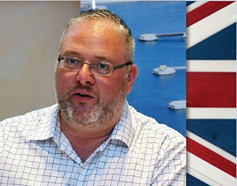 THE LECTURER
Mark Williams is the founder of Shipping
Strategy Ltd., former Head of Research at 
Affinity (Shipping) LLP, Braemar Shipping 
Services Plc, and HSBC Shipping Services 
Ltd. For more, see the attached document.
To attend this event please register here. 
If you have any inquiries send us an email at post@shippingoffshorenetwork.no
Please be advised, 
Members: NOK 6,000 per module
Others: NOK 8,500 per module
All modules: NOK 15,000/20,000
* Tuition fee does not include travel costs to London, but all food & drinks are included.