SHIP FINANCE
The purpose of this 1 day course is to give the participants knowledge and understanding of ship finance. How do shipping companies manage their capital and finance their ships? The high risks and values involved when operating ships are reflected by complex financing schemes and loan agreements with extensive covenants. We introduce the shipping segments, the banks and key elements as Character, Capacity and Capital. We also perform asset valuations and cash flow analysis under Voyage & Time Charter Parties.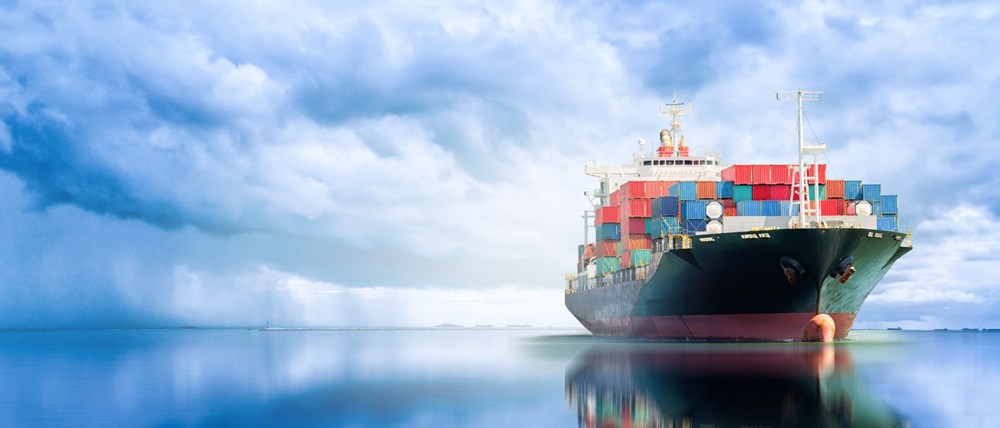 TARGET GROUP
The target group for this course is all employees in the shipping industry, those working in related industries, as well as those taking an interest in shipping and who are eager to understand the financing aspect of it.
Our ambition is to develop an understanding of ship finance & core commercial demands as well as lenders requiring Environmental and Social Governance (ESG) for loans. This knowledge is valuable for a variety of employees. Whether you work within ship management, chartering, finance & accounting, or other functions within the maritime industry cluster, such as classification, banking, P&I and H&M insurance, and more.
TOPICS TO BE DISCUSSED
Ship

 segments 

Shipping banks

 

Guarantee institutions         

Micro & macro perspectives

Cash flow analysis

3Cs: Character, Capacity and Capital

Risks & liabilities

Practical case work
THE LECTURERS
Mr Tor Erik Jensen is a legal professional and Assistant Professor at the University of South-Eastern Norway (USN) and visiting lecturer at BI Norwegian Business School as well as abroad.
Ms Kristin Omholt-Jensen is CEO and Founder of Maritime Optima AS, a serial entrepreneur with an extensive background from the shipping industry. Formerly also Director of BI Shipping at BI Norwegian Business School.
There will also be one or two ship finance experts from the industry to offer some real life insight to the students.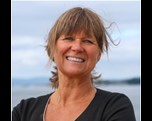 If you have any inquiries please direct them to post@shippingoffshorenetwork.no