TIAN XIA – BEYOND THE CHINA DREAM
We once more invite you to an insightful, inspirational and extremely valuable 1-day course with professor Josef Mondl from St. Gallen University, Switzerland. This very popular course is designed as an interactive, applied, case-based seminar and workshop. Anyone who is interested in understanding the context between China's complex and vast historical background, and the country's growing geopolitical, cultural and social implications on a global landscape, will be able to obtain a profound understanding. In particular, business practitioners and professionals dealing in and with China will be able to better structure, re-adjust and fine-tune their strategic approach to China.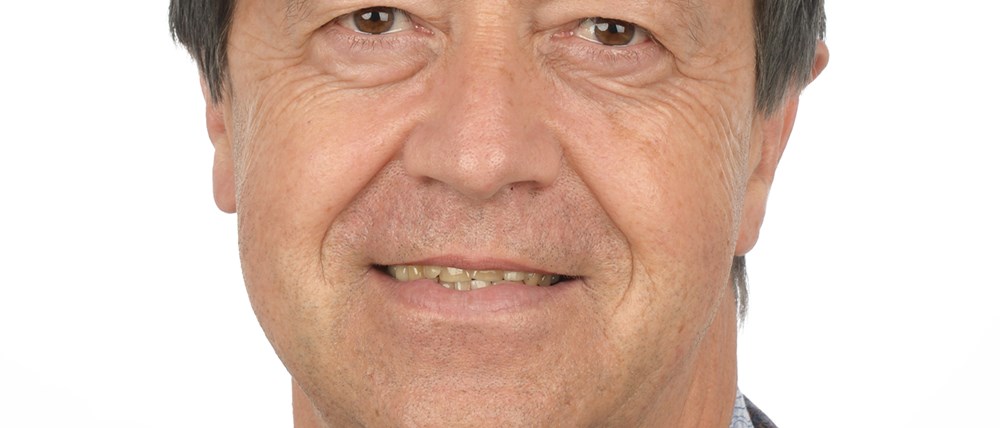 The goal of this one-day course is for participants to first gain an understanding of the historical, cultural, political, and economic foundations of 'Old China' (pre-1949) as well as 'New China' (post-1949). Decisive for China's breathtaking development since the 'Reform and Opening-up Policy' termed 'Socialism with Chinese Characteristics' under Deng Xiaoping since 1979 are above all two factors: the unique 'Chineseness', whose DNA was shaped and consolidated in the pre-Qin period; and the 'System of Dual Bureaucracy', originated by Vladimir Lenin (Vladimir Ilyich Ulyanov, 1870–1924), who devised it as a subversion-proof structure ideal for the early years of the Union of Soviet Socialist Republics, and which China's Xi Jinping defined as the one-and-only 'China Dream' as the 2049 vision for China's national and global rejuvenation. However, with COVID-19 as an accelerant, the foundations of this 'China Dream' seem to be shaking more and more.
With growing Western pressure on human rights issues, an increasingly apparent corrupt banking apparatus, an extremely fragile foundation in the real estate sector, and above all the growing power struggle between the ruling and the deep factions within the CCP: will the 'China Dream' even collapse in on itself and unleash devastating shock waves?
Only knowledge and understanding of all this will allow us to look into China's (and our) future: in this course we will try to break down possible future scenarios for China's economy, security and foreign policy, domestic politics, as well as culture and society, and thus be able to derive possible 'Western' recommendations for action.
Whatever the future may bring, China's development will be an increasing challenge, especially for the West – one thing is sure: the honeymoon is over!
Topics to be discussed include:
Zhōng-Guó – History, country, people, culture, philosophy, language, writing, political system


Gǎi-Gé Kāi-Fàng - Reform and opening-up since 1978



Tiān-Xià

天下

-

China's historical worldview and self-image


China's Vision 2049 – China Dream, Social Credit System, OBOR, MIC2025, RCEP


Rationalities and normative values - What is «Chinese»? «Western»? «Guān-Xì» and «Móu-Lüè»



TIAN XIA since COVID-19 – geo

-

political, economic and social considerations