TIAN XIA – ALL UNDER HEAVEN
We are following up last years success with another course on China's Vision 2049 for a New World in Order, by Dr. Josef Mondl. To attend register on link below.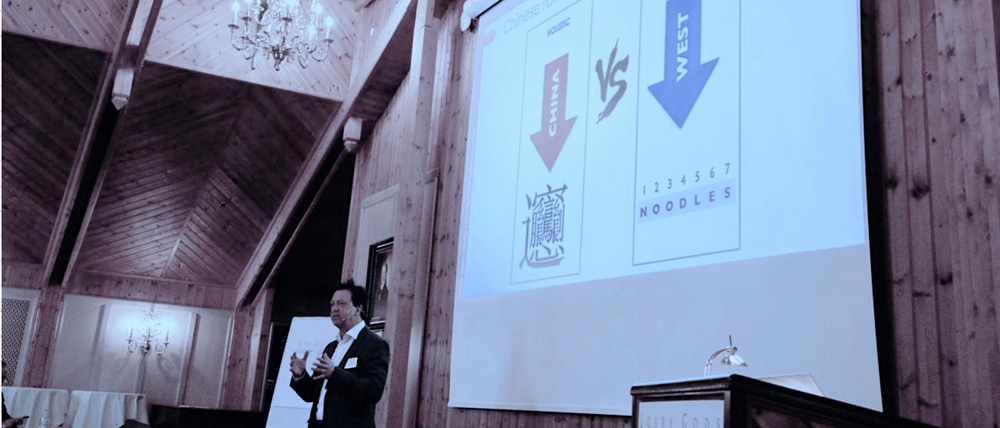 OBJECTIVE
The purpose of this one-day course is to let participants understand the basic historical, cultural and political found-ationsof China's breathtaking develop-ment since the beginning of the 1980s up to this day. Furthermore, the findings and analysis of this course will be used to provide participants with an in-depth understanding of the four main pillars (China Dream, Social Credit System, One Belt One Road, Made in China 2025) of China's Vision 2049 aiming at the "greatrejuvenation of the Chinese nation", this is, China should regain its leading role as the center of the world – on the basis of the "All Under Heaven" ancient Chinese world view.
As a result, course participants will be able to use the knowledge gained to understand what current and future challengesand opportunities China's growing geopolitical role will mean for our "western" worldview and how we could and shouldadjust our strategic approach to and with China in the future.
TARGET GROUP
This course is designed as an interactive, applied, case-based seminar and workshop. Anyone who is interested in understanding the context between China's complex and vast historical background, and the country's growinggeopolitical, cultural and social implications on a global landscape, will be able to obtain a profound understanding.
In particular, business practiti-oners and professionals dealing in and with China will be able to better structure, re-adjust and fine-tune their strategic approach to China.
TOPICS TO BE DISCUSSED
TIAN XIA –

China's

ancient

conce-ption

of

the

world

&

self

-image

China's

revival

–

the

"reform and

opening

up"

policies

since

1978

Different

Chinese

and Western

rationalities

and normative

basics

China's

Vision

2049:


  i.

China

Dream


  ii.

Social

Credit System


  iii.

Made

in China 2025


  iv.

One Belt One Road

 

Geopolitical

,

economic

and

social

considerations

of

"TIAN XIA"

Covid-19 and

its

impact

on

China
THE LECTURER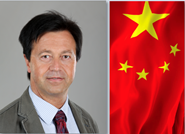 Dr Josef Mondl is a world leading scholar on China. He is Director of the China Competence Center, University of St. Gallen, Switzerland. Fore more information about Josef, see attached file above.
REGISTER HERE:
https://mailchi.mp/1835a44fc4be/to720b498t
If you have any inquiries please direct them to post@shippingoffshorenetwork.no 
Please make note of the course fee. 
Members:   NOK 5,500  -  Online:  NOK 3,500
Others:  NOK 6,900. -  Online:  NOK 4,900
Group discount available. Price includes lunch, mingling, course material and course certificate.